More Bookings, More Money
Take your company to the next level with an all-in-one booking platform that saves you time and makes you profit.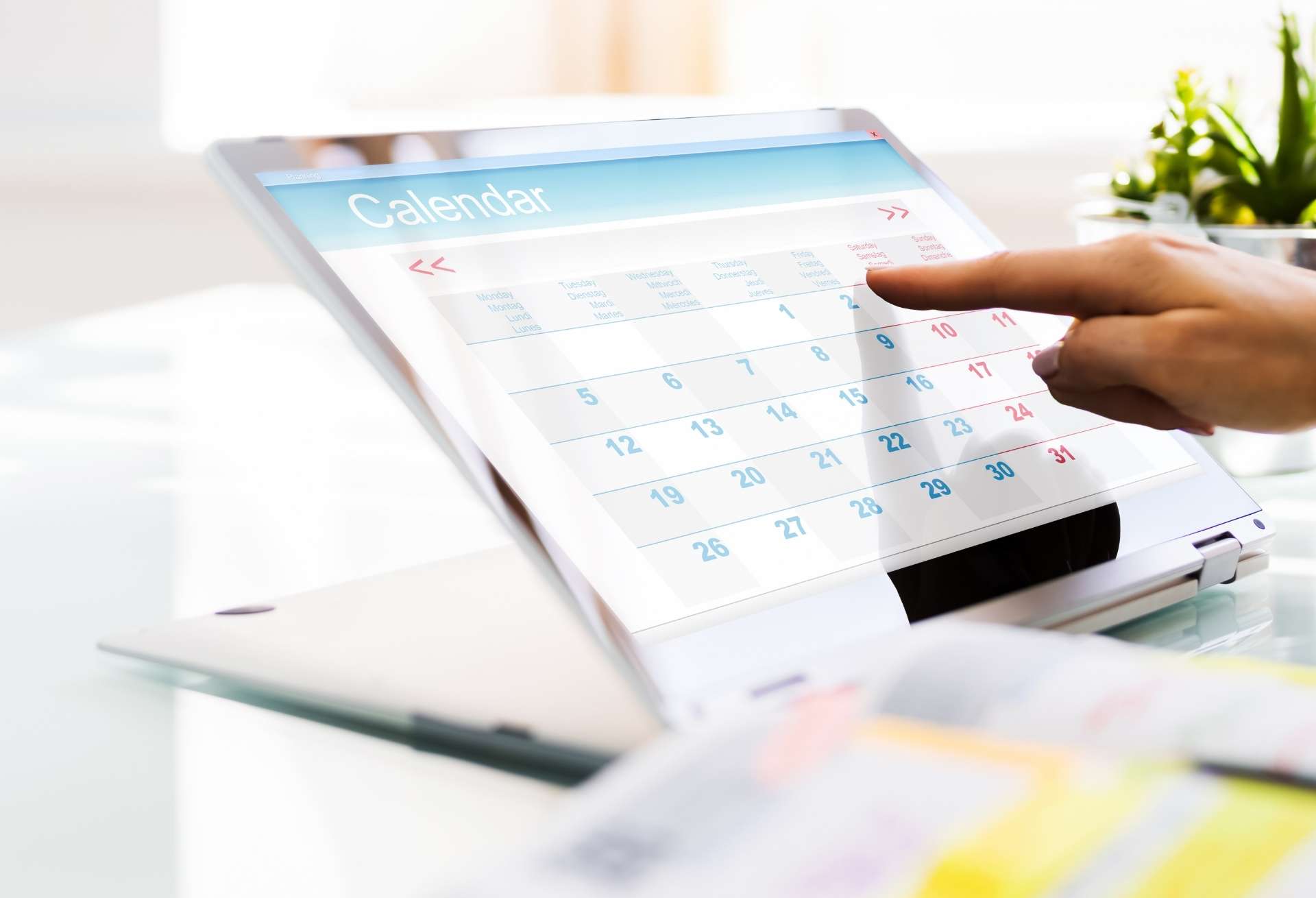 The online appointments app includes software, website integration, ongoing support, and training. Users can request an office, phone, or webcam meeting (Options Include Zoom & Google Meet Platform for HIPPA Compliance).

The app allows organizations to manage multiple rooms, services, products, and users. In a use case where the company has many offices with different users sharing the office, the app will help avoid double bookings and angry clients.

Booking apps create peace in customers because they won't have to wait to receive their service.

The pre-pay option makes clients/customers/patients more invested in the appointment, thus minimizing the likelihood of cancelations and the need to book several people for the same time slot.

Both the client and professional giving the service receive SMS and Email notifications leading up to the meeting. We can modify the when and how many messages they receive.

The old way of doing business is dying as people use software to access services and products every day from Amazon, Postmates, Doordash, Uber, Airbnb, Banking Apps, etc.

Don't get left behind and miss revenue opportunities because customers prefer the convenience of your competitor's business. We make marketing and business growth easy!